Cyprus Expands Ties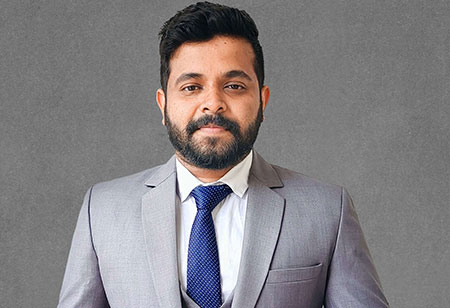 Sujith Vasudevan, Managing Editor, 0
Although Cyprus has been a member of the European Union since 2004, geographically, the country was long viewed as a peripheral part of the Middle East. This has naturally created a certain ambiguity regarding the island's relationship with its regional neighbors. This can be interpreted as both a boon and a bane. However, over the past decade, Cyprus has been exploring the boon side of things. Recently, they have moved to deepen their business and research ties with Saudi Arabia. Sending a delegation to the Kingdom was also a part of this.
During the delegation's visit, the Cyprus Chamber of Commerce and Industry (Keve) and the Federation of Saudi Chambers signed a memorandum of understanding. The new agreement leads to the creation of a new organization: The Cyprus-Saudi Arabia Business Council. According to a statement by Keve, the newly formed business council will seek to encourage cooperation and new ventures between Cypriot and Saudi companies in untapped sectors of the economy.

"As it emerged from the meetings, there will be huge investments in the coming years in Saudi Arabia, including in infrastructure projects, for the development of the above sectors, amounting to trillions of dollars, creating huge prospects for cooperation for both Cyprus and Cypriot companies," the statement added. Cyprus' vision is clear; having established collaboration mechanisms with its neighbors in the Eastern Mediterranean, the country now endeavors to become a reliable partner to the GCC countries. There will be exciting times ahead for the business community in Cyprus.