Electronics Industry is a Battlefield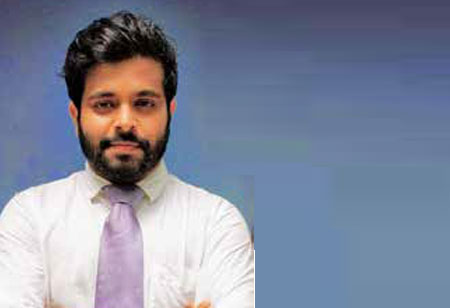 Sujith Vasudevan, Managing Editor, 0
The pandemic hasn't been even remotely kind to the global electronics products industry. The industry is expected to witness short term and medium term slowdowns. The slowdowns can be traced back to countries Like China that were heavily involved in the design and manufacturing of electronic products and were also the heavily hit industries. This hindrance has caused supply chain issues across the globe.
Today, vaccination is the key to most of the globally and domestically prevailing business predicaments. The case
of the Electronics System Design & Manufacturing(ESDM) industry is no different. While the market is expected to reach $1291.14 billion in 2025, growing at a CAGR of 5 percent, the pace of vaccination programs could well be a catalyst to this trend. Even the smartphone market,which was blooming at an astonishing rate prior to the pandemic, is expected to have a similar single digit growth.

The electronics industry is one of the fastest-growing industries in India as well, be it in terms of production or export. In April 2021, export of electronic goods from India stood at $978.55 million. One of the largest electronics markets in the world, India is anticipated to reach $400 billion by 2025. Given that smartphone sales will contribute significantly to this growth, the arrival of 5G will be a boost. 5G smartphone sales is expected to hit 144 million in India by 2025. It's a great opportunity for ESDM brands. But given that consumers are increasingly opting for feature-rich experience centric products, there could be heavy competition during the recovery phase. In this issue, we feature some of the shining leaders in the ESDM segment.
Do let us know your thoughts.