Empowering People, Financially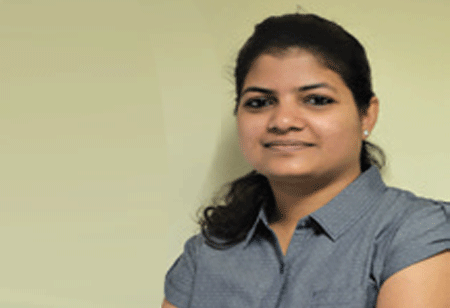 Anamika Sahu, Managing Editor, 0
Recently the Finance Minister Nirmalaya Sitharaman announced that the country's Q2 GDP growth rate dips to 4.5 percent from 5 percent in the previous June quarter. On the other hand, the political drama, nature's unhappiness and world's economic uncertainty is truly putting the general population under extreme financial stress. Despite that, there is a constant rise in incomes, which is driving the demand for financial services across income brackets in India. Hence the financial sector in the country is undergoing rapid expansion, both in terms
of strong growth of the existing financial services firms and new entrants.

Largely comprising of commercial banks, insurance companies, non-banking financial companies, co-operatives and more, the industry was always painted with the impartiality towards serving the smaller clients, like SMEs, individuals, small time businessmen, and poor. But the brighter side is that the industry has now moved from serving just the biggies to serving the real needies. Gold loan is one such service side that has empowered the housewives to use the power of their gold and fulfil their wishes. The growth of NBFC is also a boon for the industry that will enable financial stability and strength to the unserved and under served.

Looking at this market growth, we at CEO Insights decided to bring in a list of '10 Best Financial Services Providers – 2019' featuring companies who are turning the table for better for the industry and their clients. From offering solutions to address every client needs, like gold loans, traders loans, business loans, money transfer to offering debt financing, fee-based services and equity investments and more, the industry is all geared up to change the financial dynamics of the country.