Get It Right or See Nothing Left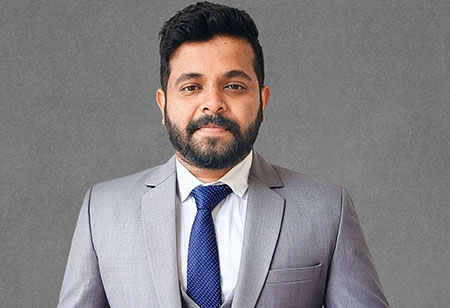 Sujith Vasudevan, Managing Editor, 0
The demand generation function has undergone several waves of transformation over the past decades in line with the technology revolution. From black & white print ads to digital hoardings, video ads, and social media ads, we have come a long way. But something that has remained constant is the lack of room for error. In fact, the room for error in marketing today is almost nix.
More recently, RyanAir, an Irish ultra low cost airline recently, fell into hot water for their remarks on young English football player Jaden Sancho. After Sancho failed to make the squad for the World Cup, one of
RyanAir's tweets read: "@Sanchooo10 we'll still fly you some where." The tweet immediately backfired, and the social media rained down on them for mocking a young English player.

It's a no-brainer that you can't miss the marks with your advertisement. Given the power of the online world and social media, a small overlook can cause grave dangers to your brand. Marketing professionals should take the bus from when they worked off assumptions or gut feelings. Today, they need to turn to the most reliable source of information Customer data. It goes beyond doing the right thing or being politically correct while publishing an advertisement.

By now, we all know that Data helps to gain better clarity about the target audience and equips organizations with the ability to build stronger connections with potential customers. This leads to higher conversion rates, greater customer loyalty, more new customers, increased customer satisfaction, and more. In this issue, we have curated a bunch of stories from the marketing realm. Do let us know your thoughts.
we unfold some more stories from the global marketing realm.