It's Time to Give Back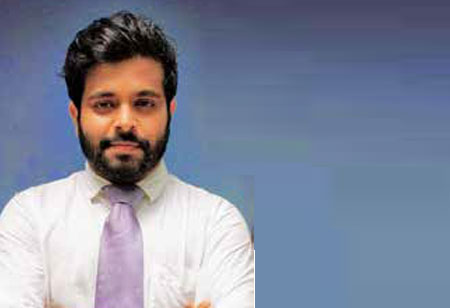 Sujith Vasudevan, Managing Editor, 0
One of the top five technical institutions in the country, IIT Kanpur was Established in 1960. Ever since then, IIT-K has been at the forefront of enabling a creative and dynamic learning environment, building industry academic collaboration, and developing sustainable research solutions for the benefit of the nation. In addition, the institute continues to shine with its impeccable reputation as an innovator bagging the fourth position in the list of top 10 centrally funded technical institutions under Atal Ranking of Institutions on Innovation Achievements(ARIIA) implies the same story.
The Institute depends on the Central Government for over 75 percent of its funding needs. But as the IIT-K
continues to grow aggressively the gap between Central Government funds and the needs of the Institute is widening. From the ever growing number of departments, faculty & students to the innovations with cutting edge technologies the need for building and maintaining state-of-the-art R&D facilities and scholarship programs the need to raise funds beyond the government sources is inevitable.

It's no wonder, IITs are increasingly reaching out to their alumni in India and abroad for funds, and the former students seem to be happy to give back to the institution that has given them so much during and ever since their academic career. IIT-K, which reportedly had raised ₹300 crore from alumni last year, plans to take it to ₹500 crore in the next three years. Given the ever growing need for external funding, IIT-K recently set up a separate professional fundraising organization, IIT Kanpur Development Foundation, which is a section-8 company of the Institute approved by the Board of Governors in June 2020. Needless to say, it would be an ideal time for alumni to give back to the institution. This issue of CEO Insights is all about Kanpur IITians who shine in the business realm inside and outside the country.

Do let us know what you think!