Malaysia is Not Just a Holiday Destination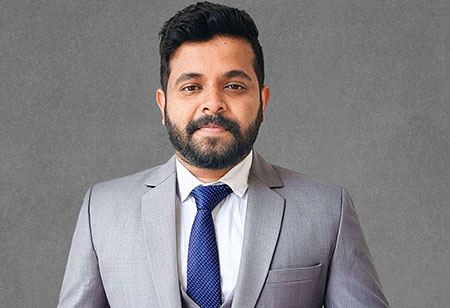 Sujith Vasudevan, Managing Editor, 0
The stakes have never been higher for business leaders in Malaysia to find common ground to collaborate and contribute directly to the company's growth. The trade relation between Malaysia and India always in good relations and has been a strong partner in India's growth story over the last few years. With two free trade agreements already implemented, ie. MICECA and AIFTA, Malaysia India trade relations has grown rapidly from $15.57 billion in 2018 to $19.61 billion in 2022. Both countries are benefiting from the free trade agreement.
The Micro, Small, and Medium Enterprises(MSME) segment is a silent strength of almost all economies world wide. But more often than not, MSMEs are under served and unserved across parameters, including financial and technical assistance, especially considering the sector's significant contribution toward GDP. The case is no different in Malaysia. Even though the pandemic is almost over, the Russia-Ukraine conflict prevails, and the SMEs struggle to keep their neck above water. The Malaysian government, however, recognizes this crater and the future implications such a scenario could trigger.

Although Malaysia is better known as a holiday destination among Indians, interest among Indian businessmen and importers on Malaysian products, has grown significantly too. In term of exports, in 2022, Malaysia's export to India grew by 21 percent to $12.44 billion. This makes India as Malaysia's 8th largest export destination. It's a great time to be an Indian business owner in Malaysia and we dedicate this special edition to them. Do let us know your thoughts.