Modern-Day Leadership= A Puzzle to Crack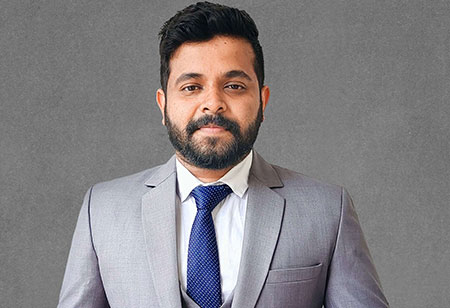 Sujith Vasudevan, Managing Editor, 0
The meaning of corporate leadership now has more meaning than ever before. With human behavior being a matrix already, the employees' affinity towards staying more at home and, in turn, the lack of spontaneous interactions without a scheduled timing is also becoming a new territory for leaders in every department of an organization.
Several studies imply this elementary fact. According to Gartner's research, organizations would risk losing up to
39 percent of their workforce if they were to go back to a full onsite arrangement. A recent study by job site SCIKEY shows that remote working has now become the new normal, with 82 percent of employees preferring to work from home. It is no secret that people have developed new habits in the two years of the pandemic. Hence, the biggest challenge for organizations will be about connecting hybrid workers with the core mission and vision of the organization.

One of the keys to cracking this new-age leadership puzzle is mastering communication technologies and using them smartly. It will help if you take the best of both worlds old and new by giving employees more responsibilities and decision-making power while making them accountable. And, most importantly, trusting them. Giving them a sense of ownership could go a long way in ensuring seamless delivery, not to mention the need to make them understand the importance of endpoint security and constantly updating them with novel cyber threats. But this takes a lot of scientific knowledge, making it essential for leaders to undergo modern-day leadership training.