New Predicaments, Newer Strategies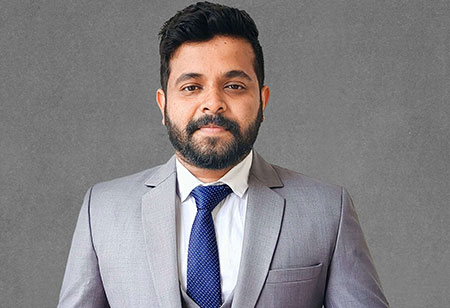 Sujith Vasudevan, Managing Editor, 0
I n the language of the pandemic, we are not out of the unprecedented times yet. The business realm, which is famous for making plans for decades ahead, continues its rope walk through purely unchartered territory. Enterprises face new challenges every day. The depth of these challenges inside and outside the organization is directly proportional to the organization's size. This predicament calls for both conventional and out-of-the-box strategies. It's no wonder prominent players and group companies rigorously fill gaps in their services/products/ solutions and often add competitive edges through mergers and acquisitions (M&A).
According to a report by PWC, yesteryear, the economic optimism and availability of capital acted as a catalyst in M&As led by companies that liquidated non-core assets to streamline corporate structure and use cash to purchase assets. This scenario paved the way for many deals in the IT sector last year, including Wipro's Capco acquisition for $1.5 billion and Byju's Great Learning ($600 million) and Epic ($500 million) purchases. In their endeavor to augment capabilities, Reliance Industries Limited spent $132 million to hold a 54 percent stake in Addverb Technologies, an Indian robotics startup. It's a sure bet that the trend is likely to continue in 2022.

On the other hand, workers are leaving organizations faster than they can be replaced. The competition for talent acquisition is a different ball game now. Employers are competing with the full array of work experiences and trends out there across traditional and nontraditional jobs. To win, CEOs must recognize how the rules of the game have changed. They need to consider employees' emotional and physical needs and compete across modern-day 'work experiences.' Do let us know your thoughts.