No Substitute for Being Smart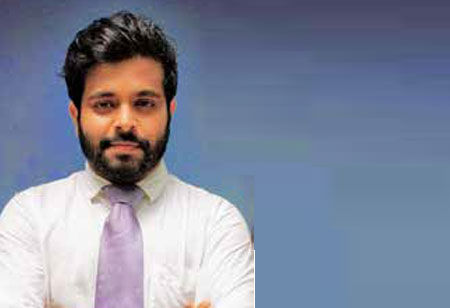 Sujith Vasudevan, Managing Editor, 0
Like all other parts of the world, South Asia, slowly but steadily, is recovering from the havoc endured during the COVID-19 crisis. Thanks to the relentless efforts of the frontline service organizations, the overall Covid-19 caseload has come down, and it is expected to further decline with the pacing vaccination programs. India is leading the way with the country now vaccinating almost 1 crore people every day, which even hit the 2 crore mark recently.
It is a great omen towards recovery. One of the latest
World Bank reports indicates that Accommodating monetary policy and fiscal stimulus, in the form of targeted cash transfers and other employment compensation schemes, have supported the recovery. However, it is quite evident that the recovery is fragile in nature. The economic activities this year is anticipated to be around 12 percent short of where it would have been in comparison with the pre-pandemic statistical projections.

The World Bank's report also indicates that the South Asia region is expected to have only 4.4 percent growth in 2022, despite having a growth rate of around seven percent this year. The government consumption, however, is expected to rise by 16.7 percent in 2021, largely reflecting strong fiscal stimulus in India. It's quite clear that the recovery would take time and smart strategies would reduce it together with leveraging IT. Businesses should keep an even stronger focus on the dynamic technology world and bring home the right technologies to propel the growth factor. In this issue, we are featuring some of the industry leaders from South Asia, who are leading different verticals with examples.
Do let us know your thoughts.