Promising Real Estate Scenario is Brewing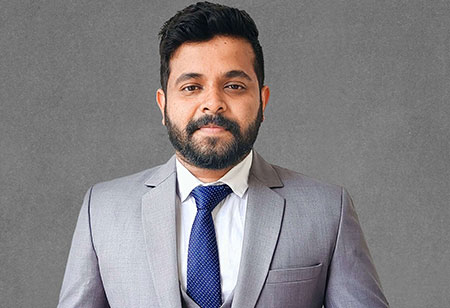 Sujith Vasudevan, Managing Editor, 0
With a large number of tourists opting for the Philippines as their destination, an increasing number of expatriates, and numerous investment opportunities provided by the government, the Real Estate Industry in the country is thriving. But the impacts of the pandemic are lingering, despite the industry actively catering to the needs of its growing population. However, the government is optimistic that real estate services will recover as demand returns with further economic reopening in the country.
The work from home employees continuing to shift to hybrid setups is proving to be a tailwind for the return of demand for spaces. Benjamin Diokno, the Finance Secretary of the Philippines, was recently quoted saying, "With the easing of mobility restrictions and higher economic activity, we call for the support of the private sector as we strive to exceed pre-pandemic macroeconomic targets". He also assured that the administration is committed to supporting the private sector's growth by modernizing industries and creating more job and investment opportunities.

Moreover, the country's Real Estate Investment Trust (REIT) Law also offers promises to enhance the sector, as it allows the public to participate in the progress by becoming shareholders in stable and lucrative real estate projects. There are indications that the government is looking forward to passing the Real Property Valuation and Assessment Reform Bill, which aims to adopt global standards in property valuation. This can be translated into a lot of opportunities for entrepreneurs in the segment. The investments are expected to flow, creating a more favorable ecosystem for startups.