Providing The Support & Need Businesses To Thrive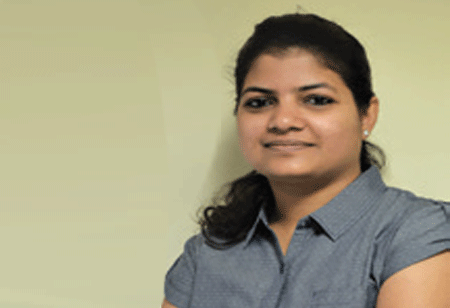 Anamika Sahu, Managing Editor, 0
Irrespective of the business you run, managing business chores are a tough task. Whether its employee transport, back office management, housekeeping, IT management or others, managing these eats up your precious time that could have been devoted to putting more efforts in innovation and running the core business. An efficient managed service provider partners with you and acts as a link to proactive support and ensures better decision making capabilities.
Not just this, managed services also helps keep cost at check while enabling you scale up or down as needed, receive support at the time its much needed and avoid expensive downtime. The importance of managed services providers become more crucial when companies are setting up future strategic goals or deploying new services. Now when we look at the current market condition, the importance of managed services becomes more critical as businesses that were on halt during the lockdown are returning to normalcy and are going functional. Hence they need their entire time to focus on their core competency rather than looking at other non-core functions. This is why the importance of managed services will see a rise in the coming days.

Looking at this growing market, CEO Insights Magazine brings to you 'Top 10 Managed Services Providers – 2020'. We shortlisted and followed few companies for months to gain insights into their offerings and their expertise. And now we present their story in our current edition. Read to know more about them.

Do let us know what you think!