Pune is Inviting Leaders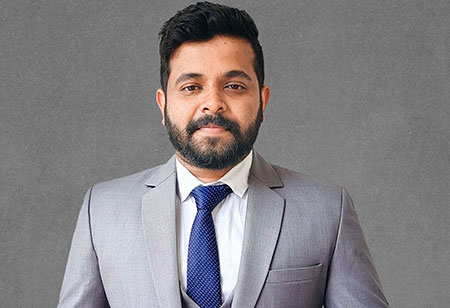 Sujith Vasudevan, Managing Editor, 0
Pune is returning to a more stable condition as we are almost at the end of the pandemic tunnel. This once again opens up the box of opportunities for the startups & aspirant entrepreneurs in the city. While India is becoming the world's fastest-growing startup ecosystem with 107 Unicorn Startups, a major wedge of them belongs to Delhi, Pune, Mumbai and Bangalore. With increased government interventions and support, Pune could be on its way to a startup hotspot.
Currently, the city's startup ecosystem is ranked at number 90 globally. Ever since we started to see the pandemic in the rear view mirror, Pune has showed a positive momentum increasing 14 spots. Pune also ranks at number four in India, and four in South Asia. It's amazing how the city offers room for online and offline startups alike. For instance the city is also one of India's most prominent real estate markets similar to its neighbour, Mumbai.

Pune has set up the perfect climate needed for you to launch your startup, especially in the digital world. With some courage, an investment source, and a vision to deliver seamless customer experiences using technology to the fullest, you can set off your dream entrepreneurial venture in the city. A good marketing strategy will take you a long way as well. In this issue, we have carefully curated an index comprising some of the most promising startups in Pune. Do let us know your thoughts.