Quality Content is Still the Name of the Game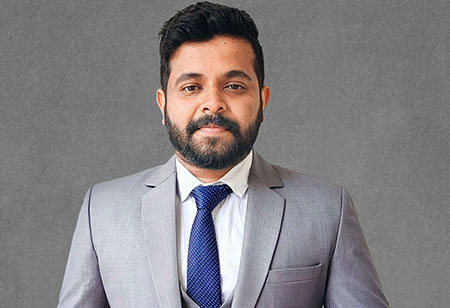 Sujith Vasudevan, Managing Editor, 0
Did you know Netflix originally started with a business model akin to Blockbuster, a US-based movie & video game rental services company? But something that Netflix did differently was that it anticipated the revolutionary transformation in customer demand with rising digitalization and started providing online entertainment. You know the rest. Netflix wiped out Blockbuster and the movie rental industry entirely. The
Netflix story time and again reminds us of the dynamicity of the media and entertainment (M&E) industry.

Proving its resilience to the world despite the havoc engendered by the pandemic, the Indian M&E industry is at a watershed moment in terms of growth, backed by rising consumer demand and improving advertising revenue. According to a FICCI-EY report, the advertising to GDP ratio is expected to reach 0.4 percent by 2025. Another EY report divulges that the M&E sector is projected to grow to $ 29 billion by 2023, driven by the acceleration of digital adoption among users across geographies.

It's no wonder that entrepreneurs are mushrooming in the sector. But the ground rules for them all have already been quite clear the benchmarks have been set at high, and quality content is the only way forward. In this issue, we shed light on a bunch of leaders in the M&E industry who have set benchmarks.
Do let us know your thoughts.