Smart is the New Living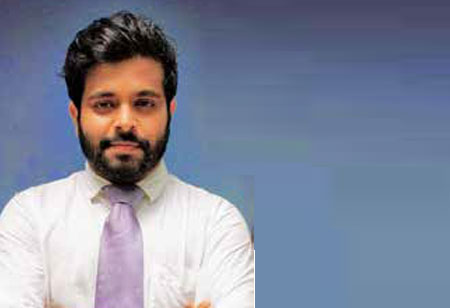 Sujith Vasudevan, Managing Editor, 0
The world has come a long way in terms of home automation and smart living. The rising preference in developing and developed countries towards better standard of living is one of the primary factors driving the home automation market. According to the legend, in 1966, Jim Sutherland an engineer with Westinghouse Electric Corporation ­ created the ECHO IV, which was the first true home automation device, which was built to control temperature and appliances. It allowed inputting and later retrieving shopping lists, recipes, and other family memos. It's a rare phenomenon that grew from homes to industrial realm, and not the other way around.
Although the global pandemic has plummeted the home automation market, with the lockdowns, social distancing norms, and curfews causing massive disturbances in the operations and the supply chain networks, the industry is a sure bet to bounce back in the near future. According to a report published by Fortune Business Insights, the global home automation market is anticipated to reach $114 Billion by 2025. The global market is anticipated to rise incessantly on account of rising adoption of Internet of Things (IoT) in developing and developed nations.

Among other drivers of the market, the growing adoption of smartphones and tablets across the world is likely to escalate demand for remotely controlled devices. The business leaders could highly benefit from these opportunities by coming up with simpler interfaces, easy to install components and automation systems that create a real impact in customers'lives. Also, the combination of great homegrown applications and amazing products will definitely have the final say in the matters like combating China in manu facturing and the ultimate goal of Atmanirbhar Bharat. In this issue, we shed light on some of the 'smart' tales.
Do let us know what you think!