SMEs + Support = Economic Growth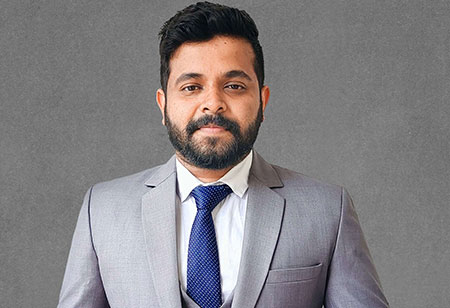 Sujith Vasudevan, Managing Editor, 0
The Micro, Small, and Medium Enterprises (MSME) segment is a silent strength of almost all economies in the world. But more often than not, MSMEs are underserved and unserved across parameters, including financial and technology assistance, especially considering the sector's significant contribution toward GDP. The case is no different in Malaysia. In the wake of the pandemic and the Russia-Ukraine conflict, SMEs are struggling to keep their neck above water. The Malaysian government, however, recognizes this crater and the future implications such a scenario could trigger.
The Malaysian government has initiated/enhanced several schemes that provide funding and financial support to SMEs to help them grow and expand and provide relief and support to recovering SMEs that suffered from the pandemic. Targeted Relief and Recovery Facility (TRRF) by Bank Negara Malaysia, the country's central bank, is one among them. This funding was included in the government's 2022 budget, and Bank Negara Malaysia announced that they would increase the allocation under their fund by RM4.5 billion. The TRRF scheme was upsized to RM8 billion, with a financing limit of RM500,000 per SME. You are eligible for this scheme if you have a Malaysian SME affected by COVID-19 in industries such as Personal Services, Food & Beverage, Social Work, Human Health, Arts & Entertainment, Business Services, and Wholesale & Retail Trade.

Automation & Digital Guarantee Scheme (ADGS), a financing guarantee scheme that Bank Negara Malaysia introduced in 2020 to encourage SMEs to automate processes and digitalize their operations, is another scheme that can help you get back on your feet. The elaborate Working Capital Guarantee Scheme (WCGS) also opens a wide horizon of opportunities to set your SME business on the right course.