Startup Ecosystem Needs More Fuel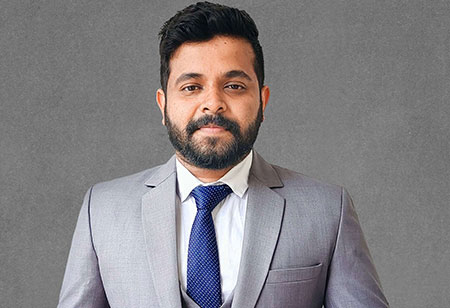 Sujith Vasudevan, Managing Editor, 0
It looks like the startup spree in India has slowed down a bit. After taking the unicorn tally to 100 by the end of last year, India Inc failed to witness a single unicorn in the first six months of 2023. The iconic startup cities in the country, including Bangalore, Hyderabad, and Delhi, have all taken the hit the crisis at Byju's tops it off. Once India's most valuable upstart, Byju's is in turmoil after missing a deadline on financial statements, skipping payments on a $1.2 billion loan, and losing its auditor and some of its board members.
However, amid an ongoing funding winter, India's startup ecosystem witnessed funds worth $3.6 Bn+ being
launched or closed so far. As India looks to encourage the growth of a healthy startup ecosystem, we must promote ventures that look to address grassroots level challenges. That, indeed, is exactly the theme of the upcoming India Startup Festival (ISF) in Bengaluru. The event, which is in its second year, is organized by the India Startup Foundation, a not-for-profit organization that aims to provide a platform for ideas and innovations.

The three-day event from August 10-12, 2023 will be centered around startup innovation in the fintech, rural innovation, agritech, foodtech, and rural healthcare innovation space. The organizers proclaim that the event will host more than 10,000 startups, not only from India but also Japan and the UK, and over 500 investors. There is more good news as the event will also host eminent people like Sadguru Sri Madhusudan, Founder of the Sathya Sai University for Human Excellence, Karnataka, Meenakshi Lekhi, Minister of State for External Affairs and Culture, Priyank Kharge, Minister of Information Technology and Biotechnology, Karnataka, NS Boseraju, Minister of Minor Irrigation, Science & Technology Department of Karnataka. Godspeed!