The Priceless Business Management + Defense Combination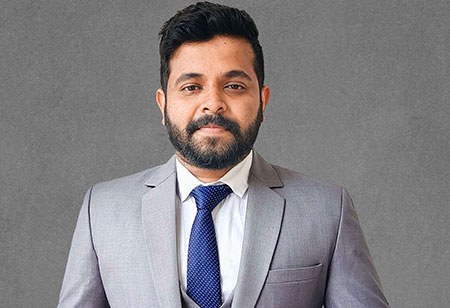 Sujith Vasudevan, Managing Editor, 0
From introducing a new combat uniform to launching the Agnipath scheme, the new defense recruitment reform, and the make-in-India approach of DRDO, Indian defense forces are undergoing a radical transformation. Defense is increasingly becoming a more professional career option with a renewed focus on professional education and skills development. Indian Institute of Management Calcutta (IIM Calcutta) is set to contribute to this trend in a significant way by launching a Business Management Program for Defense Forces.
The six-month program offers in campus, immersive learning for officers, leveraging IIM Calcutta's decades of experience in delivering high quality, impactful executive education. Indeed, the program will help not only officers thrive in the army but also in the corporate world. The institute has specifically designed the program as a unique transitional course for the officers of the Indian Armed Forces seeking a new beginning in the corporate world. The curriculum incorporates an ideal combination of core concepts of management, which equip officers with foundational management skills and emerging ideas in various fields designed to make officers future-ready professionals. The first batch includes retired and serving officers from the Indian Army, Indian Navy, and the Indian Air Force.

This initiative by IIM Calcutta, known as the 'Finance Campus of India' due to the high popularity of BFSI roles during Final Placements season at the institute, is set to transform how army officers envision their retirement from the forces. The ready made management professionals with defense backgrounds will also help the corporate realm tap into a new level of skill and experience. A win-win is in the making.