The Priceless Business Management + Defense Combination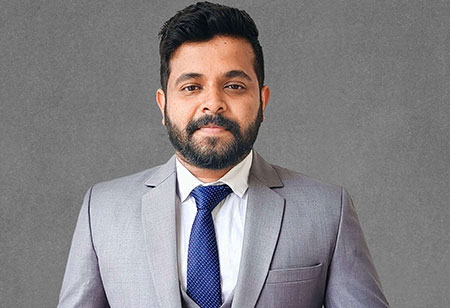 Sujith Vasudevan, Managing Editor, 0
It's incredible how the Indian population has adapted to mobile tech and all possible healthcare avenues. Of course, the pandemic and social distancing mandates have been a significant tailwind. But, we outsmarted the first world in the process. The national telemedicine service of India, eSanjeevani, is the epitome of this fact. eSanjeevani has completed more than ten crore teleconsultations so far. This time, we are ahead of the world.
The online service reaches out through 115,234 Health & Wellness Centres (as spokes) through 15,731 hubs and 1,152 online OPDs populated with 229,057 medical specialists and super-specialists trained in telemedicine. eSanjeevani has been augmented further to support over one million consultations in a day. Thus far, the platform has peaked to serve 5,10,702 patients in a day.

According to ResearchAndMarkets.com, the global healthcare IT market is projected to reach $829.2 billion by 2026, while it is estimated to reach Rs.485.43 billion by 2024, growing at a CAGR of a whopping 27.41 percent. However, people will eventually go back to the physical warmth of hospitals. Hence, alongside flaring digital healthcare ecosystems, the need for futuristic hospital management platforms is a need that will redeem itself soon. The healthcare industry needs to be ready for it by building capabilities around bleeding-edge tech and including artificial intelligence & data analytics-based predictive, preventive, & personalized healthcare models and RPA-powered patient experience.