The Promise of Tomorrow -Tech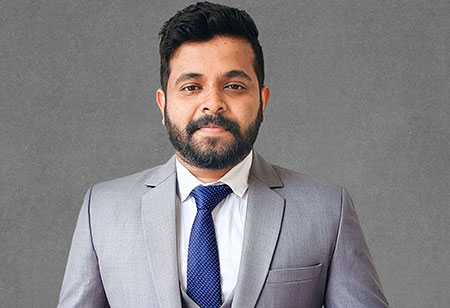 Sujith Vasudevan, Managing Editor, 0
The meme enthusiasts would know. 'Modern Problems Require Modern Solutions' is one of the most used memes on the internet featuring the legendary American stand-up comedian Dave Chappelle. The still comes from a skit from Season 2, episode 1 of Chappelle's Show, aired January 21st, 2004. These words, in fact, today have newfound meaning, beyond the intended humor, especially in the case of DeepTech startups. DeepTech is an umbrella term that implies startups based on finding innovative solutions to modern business and often societal problems using technologies ranging from artificial intelligence and machine learning to the blockchain, computer imaging, and VR.
The yesteryear has been great for DeepTechs, especially with Europe embracing the DeepTech companies. They raised over $16 billion last year, increasing their headcount while other tech sectors were flooded with layoffs. On the other hand, Asia needs to adapt to the global pace. Nevertheless, the omens are great, with the region's DeepTech startup ecosystem growing, with more and more unicorns emerging in the segment in recent years.

However, the industry calls for additional support and investment to focus on extensive research and development. Currently, most of the startups in the region use commonly available technologies and target a similar customer base with little tweaks in their proposition, such as pricing and delivery models. But DeepTechs must be all about companies getting to develop their own unique profiles. Doing this takes a lot of R&D, investment, and time. Putting it in a nutshell, DeepTechs call for investment with a promise to return without much delay. If you are looking forward to investing in tomorrow-tech, invest in DeepTechs.