What's next for Real Estate in Mumbai?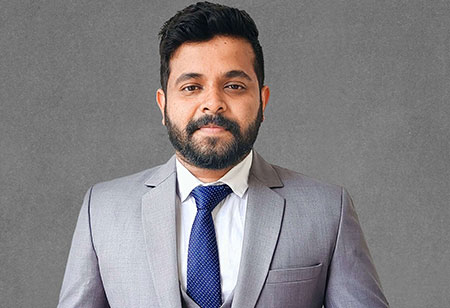 Sujith Vasudevan, Managing Editor, 0
The population density of Mumbai is around 73,000 per square mile, which makes Mumbai one of the most densely populated cities in the world. The city is also one of India's most prominent realestate markets, infamous for its high realestate prices. Multi-storeyed buildings and private houses already occupy most parts of the city, and on the flip side, slums. It's pretty evident that Mumbai is left with only a few alternatives to ensure further growth of the real estate developments. The state government needs to pilot a vast renovation program to recover encroachments and convert slums into residential cumcommercial properties.
The national capital has already manifested a great example recently. A few days ago, the illegal colonies in Uttar Pradesh's Greater Noida were demolished, and land measuring around 50,000 square meters estimated to be worth Rs.100 crore was freed of encroachment. The conversion & relocation of slums needs meticulous planning, considering 'India' factors, including politics, communal reactions,and much more. For instance, for decades now, some of the poorest people in the US have been living in subsidized housing developments, often known as 'the projects'. India needs India's own 'projects'.

On the other hand, since we are almost at the end of the pandemic tunnel, many new residential and commercial properties are in the pipeline to be launched this year in Mumbai. The competition is set to bring down real estate, benefitting home buyers. Since real estate prices are supposed to be affordable this year, it's a sure bet that the demand for new properties will rise, benefiting the builders, promoters, and investors in Mumbai's real estate sector.