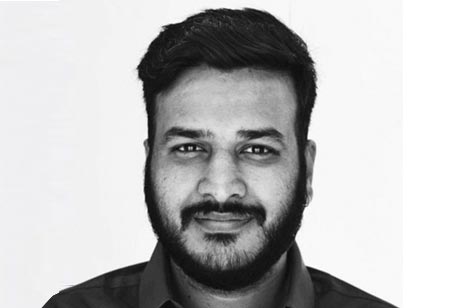 Aniketh Jain, Chief Revenue Officer, Kaleyra, 0
His strengths are in business process automation and product management and these had led him to success for business in different sections of the industry for different companies.
The outbreak of Covid-19 pandemic dramatically changed everything. It is even changing how people think about money. Our financial experiences from the previous year can teach us to make better financial decisions in the current year. Now is the time to plan when we should plan to overcome any probable financial setbacks which were borne as a result of the global pandemic. Many of us were derailed from meeting our financial goals during the last year and so, this year we can have a shot at recovering from those setbacks.
Also, investors and financial advisors were brought to their knees as every prediction and forecast went for a toss. Just like there is a silver lining to every adversity, this time is an opportunity even for financial planners to meet client expectations by changing it from predictive analysis to focus more on what the available data and evidence says can happen in the times to come.
Steps for Financial Planning During Pandemic
The pandemic is unfolding its contours in the most unexpected manner. Despite whatever implications it may have for our financial planning in the long term, there are certain steps that we can take for building financial security for ourselves. Here are a few ways to navigate the financial impact of the pandemic and save for the future:
Add to Emergency Savings
It's essential to have a sizable emergency fund to overcome any kind of financial crisis. It is generally recommended to have a three to six months' worth of expenses saved in the fund. Now with the pandemic wreaking havoc on the economy, it is advisable to save a year's worth of expenses. One can begin by cutting down on the non essential expenses and allocate the extra money towards filling the emergency fund.
Review One's Investment Portfolio
This year, it's important to review one's investment
portfolio which survived the financial storm of 2020. The Coronavirus crisis may have led some to redeem a part of their investments or stop their SIPs, or suffer losses, or may not have been able to meet the objective of beginning a new investment. Take this time to review the
previous investments,identify the issues and take corrective actions if required. In the forthcoming year, one could plan to invest more funds in order to match their financial goals, restart their SIPs or start a new SIP.
The pandemic is unfolding its contours in the most unexpected manner
Make Amendments to One's Budget
One should re evaluate their budget and find new ways to save cash. This can be done by covering the essential expenses and using the extra money to create a financial cushion that one can rely on in the coming times as and when needed. People should reset their financial budget based on what their current situation is. Curbing one's discretionary expenses and maintaining adequate liquidity should be paramount. If the cashflow has improved then the emergency fund should be replenished at the earliest by exercising strict financial discipline.
Keep More Liquidity
In the wake of the global pandemic, one major lesson to be learnt is to keep more cash in one's hand. And the emergency money should be accessible to other family members as well. For instance, keeping cash handy would prove helpful in the case of medical emergencies. Also, preparing a list of assets which can be liquidated when needed, such as gold, property, equity, even if sold at a loss or lesser prices, will help during dire financial times.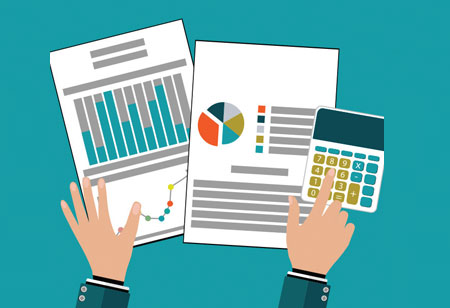 Reassess One's Debt Strategy
It's not advisable to carry debt, especially the high-interest credit card debts. As the stock market continues to be volatile, interest rates have reduced sharply. Those who have loans pending, should get them refinanced at a lower rate than before. To secure a low interest rate on the credit card debt, opt for a balance transfer credit card.
Summing Up
Financial planning, if done based one one's previous experiences, can help in fulfilling one's short term and long term financial goals in a timely manner. We need to work on building practical and realistic strategies based on our goals and make sure to stick to them. These strategies also need to be reviewed from time-to-time and readjusted whenever required.