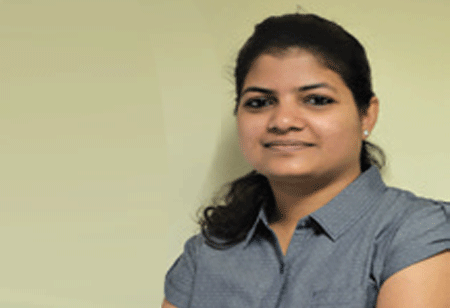 Anamika Sahu, Managing Editor
Almost all of us are so tugged in between work and life that the line between personal and professional has completely vanished. Increasing traffic, more number of nuclear families and increase family responsibility especially for those with ailing parents don't you think all of these are enough to scream for work hour flexibility? Today office hours are beyond 9 to 5 late night calls, meetings and presentation preparation, growing client expectations, sudden overseas work travel, kid's parent teacher meetings, health conditions and much more including the need to update ourselves to stay industry
relevant. These are just some factors that an employee cannot ignore at any cost. Add to this the charm of the millennial seeking for workhour flexibility to pursue their passion/hobbies during working hours, and fulfilling their desire to travel the world.

Enough reasons for corporates to turn the table and improvise themselves to be one of the best companies providing the most flexible working hours to their employees. It indeed has become one of the most important and critical trait to retain employees. While the old and the new lot of professionals are equally seeking for to make this balance between work and life, we at CEO Insights Magazine brings to you '10 Best Companies with Flexible Work Schedule - 2019'. With deep industry research and insights from employees across industries, we have shortlisted and featured some of them in our current edition.

Talking in detail about their work culture, growth and learning curve, unbiased nature and much more, our edition is the perfect handbook if you are seeking to find a company with the most flexible and diverse work nature. Read to know more about them.
Do let us know what you think!