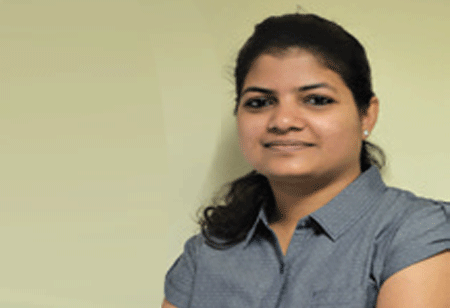 Anamika Sahu, Managing Editor
Reputation matters, but fake or poor quality offerings cannot maintain the reputation for long. And hence quality speaks, but without commitment and on-time delivery, it becomes immaterial. Club them all, and you will see that the construction industry is built on these very foundations. India is growing each day and so is the spending power of the consumers who want to invest in real estate as it offers better returns. But for some, a house is all that they can own in their lifetime, which makes it even more important for them to choose the right project, and the right builder.
A builder not just builds a home for his customers, but he constructs their dream brick by brick. Hence a greater responsibility lies on his shoulder. Whether it is quality, space, facilities or other factors, he needs to put them all in a box that can be afforded by the target customers whilst giving them a shy of relief and peace of mind. Walking with technology hand-in-hand hence becomes more important. At a recent construction technology conference, our Prime Minister Narendra Modi mentioned that the FY 2020 is going to be about construction and technology.

Hence while working on our current edition of CEO Insights Magazine's '10 Best Builders in India – 2019', we spoke to many builders across the length and breadth of the nation to understand what they are up to when it comes to adopting the latest construction technologies and methodologies. From BIM, Virtual reality/Augmented reality, Permeable concrete, Fly ash bricks, solar roads and materials, to much more, builders are adopting these latest technologies to ensure their projects are delivered on time, with the stamp of utmost quality. Read to know how they are setting benchmarks in the industry with commitment and delivery.
Do let us know what you think!