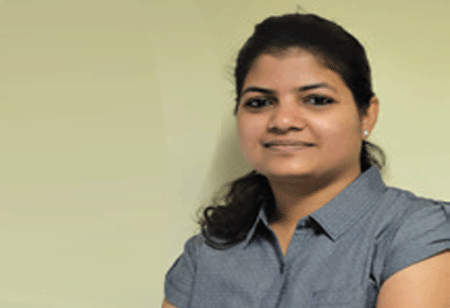 Anamika Sahu, Managing Editor
With India making deeper inroads into the global engineering space, India's engineering design and development industry is growing at a faster pace. During the first nine months of 2018 alone, seven Indian companies' engineering services revenue grew around 20 percent. IoT and digital transformation will further drive this market, which includes design elements of the product or service, infrastructure, and equipment & process involved in manufacturing, maintaining or delivering them.
With the recent accomplishments the Indian engineering service companies have gained globally, India is becoming a major engineering knowledge hub, thus creating a new possibility for India to add a third major service wheel to its growth wagon – Engineering Service Outsourcing, which stands strong with its other cousins – IT outsourcing and BPO. By 2020, the global spent on engineering services, including both traditional and emerging verticals, is projected to be over $1.4 trillion. No doubt that India will further deepen its service offerings and grab a bigger pie of the market.

Understanding that engineering services is crucial to the market, we at CEO Insights Magazine bring to you '10 Best Engineering Services Providers – 2019'. From big and accomplished names to the emerging companies providing cutting-edge design services, we bring to you their story – from struggle to growth, from services to revenue and future roadmap. Read to know more about them.

Do let us know what you think!