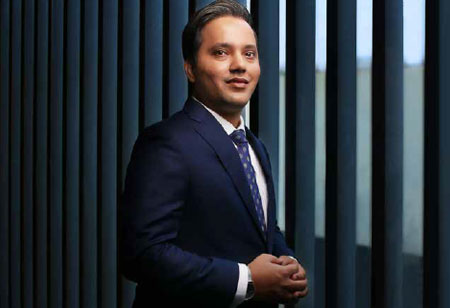 Rohit Mohan Pugalia, Founder & Managing Director, Soch Group, 0
A decade old entrepreneurial journey helped Rohit in successfully converting his passion for food, collecting coins, and serving society into three business ventures known as Soch Foods, Head Ya Tail, and VASTRA.
In the last decade, startups have turned age old industries digital, solved big problems with the click of a button, and have managed to cash in big with their innovative products and services. With the prevailing steady rise of startups in India, companies have started seeking additional funding from venture capitalists and angel investors for them to expand their businesses. This has resulted in startup funding becoming a potentially lucrative investment opportunity for investors across the country. Investing in startups, provides investors with a ringside seat to solutions for challenging problems, room for exponential growth, wealth creation, opportunities for establishing a strong network, and above all an inner fulfillment. However, before making an investment decision it is imperative to consider long term strategic goals, financial gains, and risk areas.
Here are the seven steps that will help investors invest in the right venture:
1.Determine your Inner Investment Capacity:
In India, the two main types of investors are Angel Investors and Venture Capitalists. An Angel Investor usually has a high net worth,operates independently, and provides financial backing to small startups or entrepreneurs. On the other hand, a Venture Capitalist (VC) works with risk capital companies and invests their funds in businesses, usually with high growth potential. If an investor prefers to work in isolation, then being an angel investor might be better, while those who work well with others can incline towards being a venture capitalist, wherein they will work with a company.
2.Identify your Niche:
As an investor it's important to narrow down your search to a market niche and the sector that resonates best with you. An investor should choose to invest in something they love talking about and are intrigued by. It's more than just diving into a subject. It's researching the domain expertise, spending time with it, and deciding if you should bet on the products that support it. It's also imperative that the startup you're planning on investing in has domain expertise and a deep understanding of that sector.
3.Conduct Due Diligence:
How will you approach startup investing, will be unique to an investor and its financial situation. Before going forward with any investment opportunity, the investor should critically evaluate the business plan and model for generating growth and profits. Plenty of research is required before putting the
money on the line. To start off, an investor should be able to answer these questions, Are the policies sound and can the economics of the idea gain traction in the market? What is the long term plan of the startup? Do they have domain expertise? How big is the market? Why this? Why now?
Before going forward with any investment opportunity, the investor should critically evaluate the business plan and model for generating growth and profits
4.Venture Validation:
Many times a company's valuation is the best guess about the company's worth. Looking at the financial data of a company in the early stage might not give many actionable insights. However running the numbers and looking at the bigger picture is imperative.
5.Post investment Involvement:
After making an investment, there are additional contributions that an investor could make to increase the like lihood of a higher return. Such forms of participation include mentoring the startup, financially monitoring, and helping establish business relationships on behalf of your investment.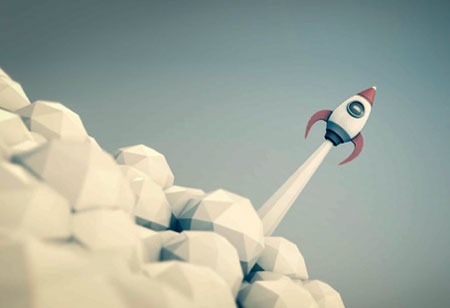 6.Diversification:
Investing is inherently risky. With the changing economic scenario, the value of investments can fluctuate. So, it's important to spread the risk across a diverse investment portfolio which includes a mix of higher -risk and lower risk investments. It is recommended to make several small investments in a few different startups versus one big investment in one startup
7.Exit Avenues:
For investors, when to pause or conclude funding is equally important. Fundraising from investors is about more than just getting the money you need to carry your business forward it's about building a relationship with them that goes beyond the cheque. Initial public offerings, acquisitions, and subsequent rounds of funding are all examples of exit options.
In a nutshell, the startup investment landscape is currently undergoing a renaissance. Investors now have unprecedented access to some great startup investment opportunities that were initially only available to a select group of investors. There are many different industries, platforms, and forms of returns where risks are high, but rewards enticing. Thus,to navigate this investment terrain, investors should be willing to diversify their portfolios, hedge their bets, and do their respective leg-work of Due Diligence and Market Research.