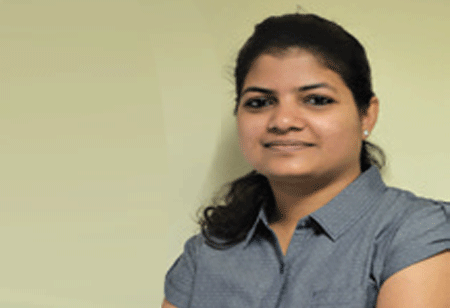 Anamika Sahu, Managing Editor
From offering world-class education and research to providing a boost to your career along with a wide range of education options at a very low tuition fees, Europe has been attracting students from across the world. According to a study, around 1.6 million students from abroad were undertaking tertiary level studies across EU-28 in 2016. Europe's higher education system is very well respected and aligned with the modern day job requirements.
The country has moved from offering disciplined based, focused on subjects and expertise to competency based,
multidisciplinary, project based and digitally enabled
learning. Technology enabled tools with realtime information are already assisting schools and universities in offering career advice to their students. The role will go much beyond just the advice to further personalizing the education, making learning more fun while more enhanced and precise.

Europe is hitting the right nodes with right investment strategies to ensure that the continent not just attracts students from across the globe but craft them perfectly to make them future-ready worldleaders. Understanding the importance of Europe in the growing field of education, we at CEO Insights bring to you '10 Best European Educational Institutes for Indian Students – 2019'. We also feature 'Ecole hôtelière de Lausanne: A Legacy of 125+ Years in Hospitality Management Education' as our cover story. The institute is the world's first Hospitality Management School established in 1893. Read to know more about Ecole hôtelière de Lausanne and the other featured institutions from Europe that promises to bring a huge difference in its students' life, positively.
Do let us know what you think!