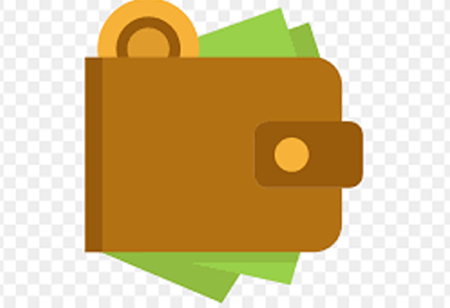 CEOInsights Team, 0
The new physical wallet startup Ballet announces its milestone of reaching $21 million in customer deposits. Ballet is founded by Bobby Lee, the founder of China's first bitcoin exchange, in 2019 along with a team of experienced cryptocurrency experts from Asia, Europe, and US. Ballet was established with a vision to provide simpler alternatives to the hardware wallets currently on the market that are suitable for the average consumer.
"We are excited about this milestone of $21 million in cryptocurrency being stored on Ballet wallets by our loyal
customers worldwide. It is great to see more and more people starting to trust Ballet as an easy, safe and reliable cryptocurrency wallet. It's the crytocurrency wallet for the rest of us," asserts Bobby, CEO, Ballet.

Ballet's physical wallets are credit card-shaped and made of stainless steel. Just like physical bitcoins, private keys and addresses are pre-generated for the customer to make managing and storing cryptocurrencies easier. The company also ensures high security through the use of two-fact private keys. Ballet wallet companion app available on iOS and Android allows users to view and manage the cryptocurrencies on their wallets. A new function was recently introduced into the app that allows users to exchange cyrptocurrencies within the app and will soon allow them to buy crytocurrencies in the app too.

According to Bobby, Ballet found its success as the continuation to BTCC Mint, BTCC's physical bitcoin brand. Within three years of business, it sold physical bitcoins worth over $88 million in today's prices. Looking at this imperative growth and bright future, the company has raised mover $3 million in seed round of funding in 2019 led by Ribbit Capital.