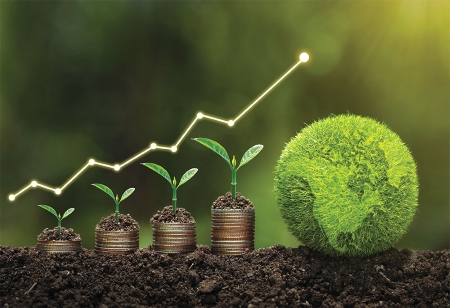 ACME Group, a diverse renewable energy firm, and IGL, a city gas distribution company, have signed an initial agreement to jointly explore potential business opportunities in Green Hydrogen. According to an ACME Group statement, ACME and IGL will collaborate to promote customer adoption and create demand for Green Hydrogen in the country.
The agreement was signed by Ashwani Dudeja (President & Director - Green Hydrogen and Ammonia, ACME) and Sanjeev Kumar Bhatia (Vice President - Business Development & Gas Sourcing, IGL), according to the statement.
The companies will also collaborate to investigate the possibility of establishing hydrogen generation plants, including the installation of electrolyzers to blend Green Hydrogen into IGL's existing pipeline networks supplying petrol to households, industrial and commercial establishments and CNG for vehicles.
"I would like to thank IGL for their commitment to developing infrastructure and supplying customers with green hydrogen." "Both partners will identify areas/projects for green hydrogen adoption in the country," said ACME Group Founder and Chairman Manoj K Upadhyay.