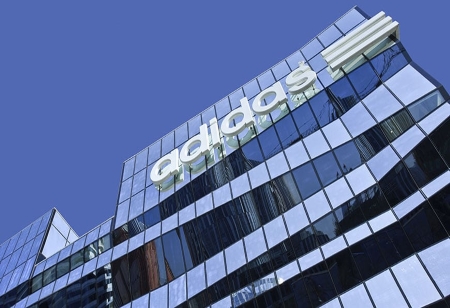 A subsidiary of the world's largest maker of branded sports footwear Pou Chen will invest 23.02 billion rupees ($280.86 million) to set up a manufacturing facility in Tamil Nadu, the Indian state government said on Monday.
The Taiwanese footwear maker for brands like Nike, Adidas, New Balance, and Timberland manufactured and shipped over 272 million pairs of shoes in the financial year 2022 globally, up nearly 14 per cent from a year earlier. It already has plants in Bangladesh, Cambodia, Myanmar, and Vietnam.
"We hope this would be the first of many investments to come (in India)," Pou Chen Vice President George Liu said in a meeting streamed online with Tamil Nadu Chief Minister M.K. Stalin.
The investment, which would create about 20,000 jobs in Tamil Nadu over a span of 12 years, would come nearly a year after Taiwanese peer Hong Fu Group signed a deal to invest 10 billion rupees to make footwear in the southern state.
Tamil Nadu made 45 per cent of India's footwear exports over the last five years with many brands, including Giorgio Armani and Gucci, making their products or sourcing raw materials from the state, according to a government agency report.
Other global names like Apple suppliers Foxconn, Salcomp and Pegatron have also been ramping up their production in Tamil Nadu and the broader country, as they look to diversify their manufacturing footprint away from China and Taiwan.
Separately, Pou Chen planned to cut around 6,000 jobs at its Ho Chi Minh City plant in Vietnam due to low demand, Reuters reported in February, citing two local officials.