Amit Doshi Appointed as the Chief Marketing Officer of Lenovo, India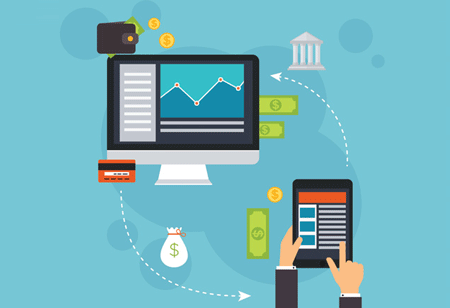 CEO Insights Team
Lenovo, India, one of the world's leading PC and Tablet players, announced Amit Doshi's appointment as the new Chief Marketing Officer. His predecessor, Bhaskar Choudhari, will now head the marketing department for Lenovo, Asia Pacific as its Chief Marketing Officer.
After the announcement, Rahul Agarwal, MD & CEO, Lenovo India, stated, "We are very pleased to elevate Amit to the role of Chief Marketing Officer. He has played a pivotal role in the Lenovo brand journey over the last five years and understands its pulse. Amit and his
team have helped significantly grow Lenovo's unaided PC brand consideration and awareness in the Consumer PC business. We have also been able to establish Lenovo as a strong PC+ player with the Lenovo tablet brand, which has enabled our current position in the Tablet market as a top player. Today Lenovo PC brand in India is the strongest worldwide outside of China".

Amit will focus on strengthening the brand in India and South Asia by enabling profitable growth across all business sectors namely, Consumer, Enterprise and SMB. He comes with a rich experience in sales, product innovation and marketing roles and focus on deepening Digital and Data competencies towards a user friendly organization. Before joining Lenovo, Amit worked in the FMCG industry for 10 years, with his previous stint at the Britannia Industries. He is vital for Lenovo, as he is a significant contributor in initiating its digital transformation journey and increasing Lenovo's consideration in the PC category.

On his new role, Amit Doshi affirms,"India is at an inflection point, when one talks about access to data and technology. Lenovo is an extremely dynamic company. It has a rich history of nurturing pioneering brands like ThinkPad and Yoga and I am really excited at the opportunity of leading marketing for them in India".