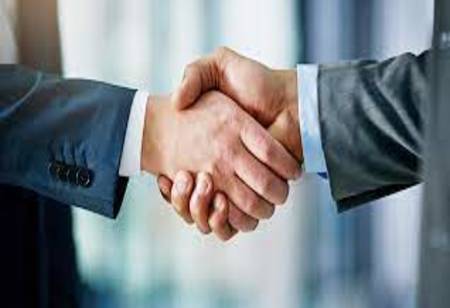 Angel Broking's Board of Directors names Narayan Gangadhar as the Chief Executive Officer (CEO) and Key Managerial Personnel of the Company effective from April 26, 2021.
Narayan brings in over two decades of global experience in leading technology businesses at top tier Silicon Valley companies, such as Google, Microsoft, Amazon and Uber. He possesses a lot of operating experience leading highly disruptive businesses by accelerating innovation in product, technology, capability building and processes automation.
Narayan served as the Head of Technology at Uber in San Francisco where he led the firm's core infrastructure, data platform, machine learning, and data science teams of more than 650 employees across the globe. In his tenure, Uber scaled to more than 400 cities across the global completing over 14million trips daily. At Google, Narayan was based out of Silicon Valley Offices where led large product and engineering teams to launch the first set of Google's cloud infrastructure services, such as Google Compute Engine, Google Cloud SQL, Google Container Engines. He also led large teams responsible for developing the overall application infrastructure which power productivity apps like Google Drive, Google Docs, etc.
Before joining Google, Narayan served as the General Manager and Director at Amazon Web Services where he developed Amazon's Cloud Database business. Narayan was most recently the Founder & CEO of a robotics start up in San Francisco that develops automated urban mobility solutions. Furthermore, he's also served on the board of technology companies such Madison Logic, Digital Asset and advises many early-stage start-ups looking to advance their teams and platforms, positioning them for success. He is joining the Company from Ola Technologies.
He has obtained a Bachelor of Engineering (B.E.), Computer Science from University of Mumbai and Master of Science (MS), Computer Science from Worcester Polytechnic Institute, Boston.
Angel Broking shares was last trading in BSE at Rs. 364.15 in comparison to the previous close of Rs. 339.65. The total number of shares traded during the day was 44,196 shares and the deliverable quantity was 8,784 shares. The stock hit an intraday high of Rs. 369.10 and intraday low of Rs. 338.65.