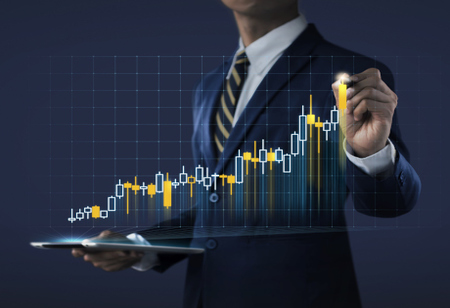 Page Industries appoints VS Ganesh as its Executive Director and Chief Executive Officer. This move has indeed escalated the company's shares by 4.5 percent and it touched Rs.28, 806 on Tuesday. Ganesh would hold the position for about five years with effective from June1, 2021. As a consequent to the elevation, the company's Board has minimized his present term of Executive Director – Manufacturing and Operation to the closing hours on May 31, 2021.
Revenue from operations, also rose by 16.78 percent and touched Rs.927.06 crore during the quarter under review as against Rs.793.82 crore in the corresponding period of the previous fiscal. PIL's total expenses were at Rs 723.94 crore in Q3FY21, up 6.39 percent from Rs 680.41 crore in the year-ago period.
However, the Bangalore-based Page Industries is the exclusive licensee Jockey International for manufacturing, distribution and marketing in countries such as India, Sri Lanka, Bangladesh, Nepal, UAE, Oman and Qatar. During the quarter, the company opened about 80 new Exclusive Brand Outlets (EBO's), taking the overall number to 873 supported by strong pent-up demand, lockdown relaxation, demand for winter wear, traction in athleisure wear and festival demand. Most of Page's store has now opened and witnessed double digit growth in demand.
Analysts at Geojit Financial Services in a results review reports, "Significant rise in demand from online sale (2 to 2.5time higher vs Q3FY20), provide better sales visibility. The management mentioned that demand for athleisure is better than inner wear during the quarter and kinds wear continues to be a key focus area of the company. We expect full recovery in business by Q4FY21."
The brokerage expects demand for athleisure wear may continue due to current work from home environment. Alongside, the recovery in volumes and better margins are providing better visibility, the report says, "We expect the premium valuation to sustain due to healthy financial ratios and debt free status. Therefore, we maintain our Accumulate rating and value at a P/E of 63x on FY23 EPS," it said. The target rate is at 34,205.