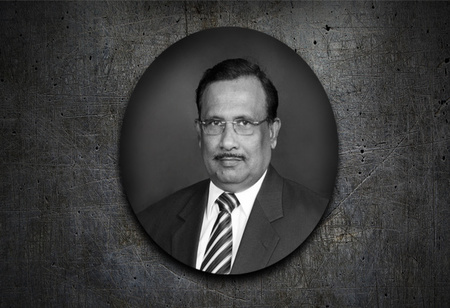 Recently, Asirvad Microfinance announced the appointment of BN Raveendra Babu as Managing Director. Raveendra is succeeding Raja Vaidyanathan, the founder, and Managing Director, who relinquished his position on 30th June.

According to the statement, Raveendra has over-familiarity of 28 years in the NBFC province in India as well as 13 years of experience in finance in the Middle East. Prior to joining Asirvad Microfinance, he worked as an Executive Director at Manappuram Finance.

"I am quite excited to take over as Managing Director of Asirvad Micro Finance, which has an AUM of INR 6,000 crores. We look forward to investing in innovation and to open new business segments, while fostering a high-performance culture across the company," said, BN Raveendra Babu, MD, Asirvad Microfinance.