Bangalore & Delhi among the Top 36 Global Startup Ecosystem, Mumbai Tops Emerging Ecosystem Rankings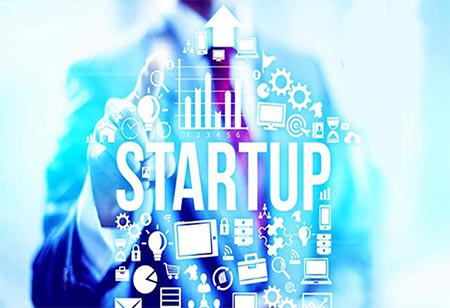 CEO Insights team, 0
The global startup economy creates nearly $3 trillion in value, which is on par with the GDP of a G7 economy, as per the 2020 Global Startup Ecosystem Report (GSER) from Startup Genome and the Global Entrepreneurship Network. 2019 saw nearly $300 billion in venture capital investment in startups globally. However, despite seven companies being among the top 10 largest companies globally in technology, inclusion remained a fundamental challenge for tech ecosystems, with only 14.1 percent of founders globally being female.
GSER states that Asia-Pacific region benefitted most the democratization of tech, which went from having 20 percent of top ecosystems in 2012 to 30 percent of them
now. While Seoul and Tokyo jumped the list, Berlin and Bangalore saw fall in their order but stayed within the top 30. While Bangalore was ranked 26 due to high access to funding, Delhi found its spot in 36 for the volume and complexity of patent creation in the analysis.

"This is the time for policymakers, community leaders, and foundations to double down on their support of local startups — the #1 engine of job creation and economic growth," said JF Gauthier, founder and CEO of Startup Genome. "The Global Startup Ecosystem Report is the foundation of global knowledge where we, as a network, come together to identify what policies actually produce economic impact and in what context".

Europe and North America together constitute nearly three0fifths of emerging ecosystem. With 38 startup ecosystems, Europe leads the list in terms of constituents in the Emerging Ecosystems list. This is trailed by North America with 32 startup ecosystems and Asia-Pacific with 22 ecosystems. "In GEN's work to build smarter entrepreneurial ecosystems in every national economy, the Global Startup Ecosystem Report has become the most invaluable source of actionable insights that we can translate into better-informed policies and programs," says Jonathan Ortmans, Founder & President of the Global Entrepreneurship Network.