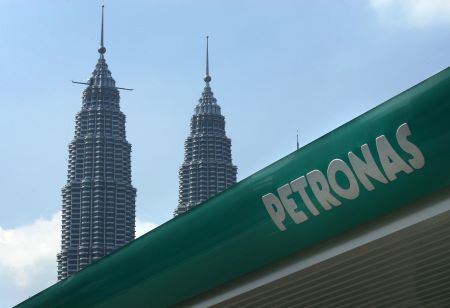 Based on people familiar with the development, BP is competing with Petroliam Nasional Bhd or Petronas, Malaysia's state-owned energy company, to invest $1.5-2 billion for a significant minority stake in a new platform wholly owned by Greenko's two founders, Anil Chalamalasetty and Mahesh Kolli.
Discussions with both parties have progressed, and Greenko is expected to choose one of the two energy majors for the time being, according to the people mentioned above. Once completed, this will be India's largest overseas investment in a green ammonia and hydrogen project to date.
It also comes at a time when BP is under attack from two of the UK's largest pension funds, which manage £130 billion in assets. They have stated that they will vote against the renewal of top directors' terms at BP and Shell unless both improve their commitments to reducing carbon emissions.
However, a BP India spokesperson denied the news."We would like to formally deny this story - BP will not be making such an investment."
BP reversed its pledge to cut oil and gas output by 2030 after committing to a net-zero carbon emissions target by 2050. According to CEO Bernard Looney, the group's oil and gas output will fall only 25% from 2019 levels by 2030, compared to a previous target of 40%.