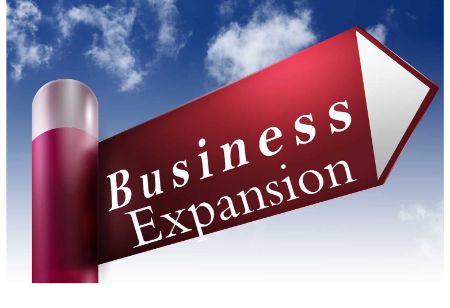 The e-Commerce aggregator, Browntape.com raisesa fresh round of funding from PE fund Marathon-Edge backed Ginni Systems to drive growth. Ginni Systems, maker of Ginesys, is a leading provider of ERP & POS solutions.
Browntape's software streamlines backend processes for retail brands & online sellers to manage their inventory and orders across various marketplaces & website engines from a single panel. Orders can be fulfilled from multiple offline locations of a brand across warehouses and stores.
Founded in 2012 by Gurpreet Singh and Piyush Goel, Browntape Technologies had previously raised funds from angels and institutional funds including GSF Accelerator, Krishnan Ganesh, Seedfund and Gati Ltd. among others. The startup has been cashflow positive for the past three years, and enables sales of over Rs.100 crore every month through its SaaS-based order and inventory management system.
Commenting on the development, Gurpreet, Co-Founder & CEO, Browntape said, "The pandemic has given a tremendous push to digital and online commerce in the last year. Many retail brands are considering digital retail to be critical for business continuity and a key piece of their future growth strategy. Browntape enables offline players or digital native brands to quickly offer their products across online channels in a simple and cost-effective manner. We are delighted to welcome Ginni Systems with Marathon-Edge backing on board; the capital will help us grow our offering and serve our customers better."
"The simplicity and ease of use of our system has been a key differentiator for us. Our customers want to go online quickly, manage a single view of inventory across multiple marketplaces/websites, and fulfill seamlessly. We have recently added wellness marketplaces 1mg and Netmeds, social-commerce marketplace Meesho, FMCG marketplace Grofers, and are working to add more marketplaces for even broader coverage across retail categories. Increasingly artificial intelligence is playing a greater role in retail and we are working to build AI-powered insights and processes for sellers that will help them grow their businesses more efficiently" said Co-Founder & Product Head, Piyush.
As a part of the deal, Nikhil Raghavan, Partner from Marathon Edge will be joining Browntape's board. On Browntape, Nikhil said, "Piyush and Gurpreet are pioneers in building a multi-channel order management system. Covid has shown that this is a business model that is critical to any brand or retailer wanting to sell through their own website and marketplaces - and to manage the complexity.
The terms of the transaction remains disclosed.