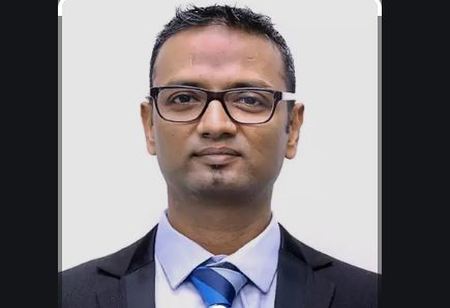 Lately, one of the financial services providers, Capri Global Capital Ltd. Has announced the appointment of Rahul Agarwal as its Chief Technology Officer.

Capri Global Capital Limited (CGCL) a varied NBFC offering a wide collection of financial services including home and entrepreneurship loans to the unbanked and underserved masses of North and West India. CGCL has a presence across high-growth segments like MSME, Construction Finance, Affordable Housing, and Indirect Retail Lending segments.

In the new role, Rahul will be prominent in the technology vertical, digital transformation initiatives and will strategically manage IT to benefit the business.
Prior to this, he was the Group CTO of Aakash Educational Services Limited and played an important role in the company's integration with Byju's.
Rahul has over 17 years of experience in tech product development and has worked with companies like Policybazaar.com and Lava International Ltd. in the past. He holds a dual degree in engineering from the Indian Institute of Technology, Delhi.