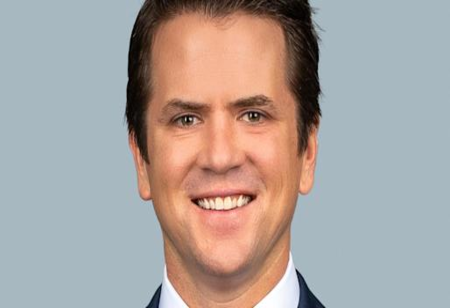 CarGurus, a multinational, online automotive platform for buying and selling vehicles, has hired Matt Quinn as its Chief Technology Officer. Quinn would report to Chief Executive Officer Jason Trevisan, and would monitor the company's entire engineering organization. He would focus on scaling the team and guiding the evolution of the company's technology platform as CarGurus fulfills its strategy of creating an end-to-end automotive transaction platform.

Jason Trevisan, CEO,CarGurus says,"I am thrilled to welcome Matt to CarGurus, As CarGurus seeks to give people the power to reach their destination, he will play a key role as we continue to build out our digital retail capabilities to meet the demand from consumers to do more of the vehicle buying and selling process online. Additionally, his impressive background leading and scaling engineering teams while tying their initiatives back to business objectives will be incredibly valuable."
Quinn is taking the helm of the company's engineering organization as CarGurus positions itself for another stage of extensive growth. This includes continuing the development of the company's best-in-market digital retail solutions that help consumers conduct as much of the car shopping journey online as they prefer, while also helping dealerships close more business through the company's transaction-enabled marketplace.
Excited about his new role, Matt Quinnsays, "CarGurus is a technology-driven company with an engineering team that exemplifies the company's core values around moving fast and doing so with integrity. I am eager to join such an impressive group and continue to build out the automotive digital commerce opportunity that lies ahead for the company."
Quinn brings in over twenty-five years of experience in consumer web and software companies, and has demonstrated repeated success in scaling technology organizations while also showing a deep passion and commitment to people and culture. Prior to joining CarGurus, he was the Vice President of Engineering at the small business referral network Alignable. He has also led large development teams at technology companies such as Vistaprint, Amazon and Audible. Quinn pioneered Vistaprint's promotional products business, as well as their digital services offerings, managed teams on Amazon's Fire Phone launch, served as the site lead for Audible's Boston office and led teams that launched Audible on Alexa, FireTV and Kindle.
Quinn holds a Master's of Science in Management from Emmanuel College and a B.A. in Mathematics and Computer Science from the College of the Holy Cross.