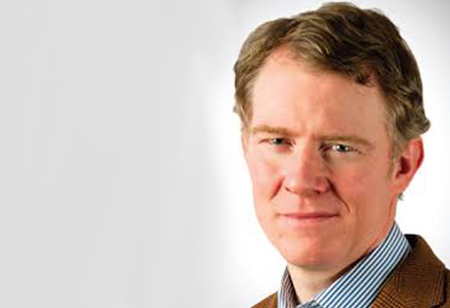 CEO Insights
Tom Monahan, the Chairman & CEO of CEB, joins Prokarma's board of directors as an Executive chairman. Prokarma is a global digital service company that delivers design-engineered strategy, technology, and operations solutions.
Manish Mehta, COO and co-founder of ProKarma, says "Tom's unparalleled expertise into building highly valuable enterprise companies will be a strategic asset to us as we target ongoing growth and preserve our unique culture. His first-hand experience in implementing approaches that enable innovation at scale will help strengthen and drive our transformation initiatives and growth."
Monahan graduated magna cum laude in English from Harvard University and holds an MBA from New York University. He has previously worked for Deloitte and Accenture and has spent more than two decades in redefining the critical business decisions made by the leading companies. A particular focus on the tenure includes the development of scaled solution built on groundbreaking insights into sales & service processes drawn from work like CEB's, "Challenger's Sale" and Effortless Experience"

"Tom has the talent and experience to help ProKarma deliver impactful solutions and achieve its growth goals," states Julius Genachowski, Managing Director at The Carlyle Group & ProKarma's board member. "We are excited that he will be a part of ProKarma's future, working alongside its founders and the company's great management team."