Cognizant Report: 51% Executives Believe Jobs are Becoming More Specialized with Digital Tools and Techniques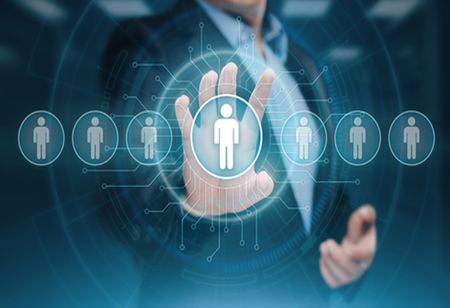 Within the address around the potential of AI in removing jobs, one of the reports states decision-making, strategic thinking and learning skillsare best performed by humans not in seclusion, however, but reinforced by the insights generated by AI and data analytics.
To pull out the maximum benefit of machines human skills are required. Conferring to a report titled 'The Work-Ahead' by Cognizant, In year of 2023 decision making, strategic thinking and learning will become the top three most important skills.
"These skills are best performed by humans – not in isolation, though, but supported by the insights generated by AI and data analytics and by the efficiencies of intelligent automation. Doing so will free up human workers to focus on these higher-level activities, while also learning what it takes to become better humans and collaborate effectively with machines," the report states.
The report states the Asia Pacific and the Middle east companies are at least as optimistic on AI and analytics as their global counterparts are, if not slightly more so. In these regions, 93 percent of the defendants named AI as the highest impact in the future of work against 89 percent in North America and Europe. 90 percent named analytics as a key driver against 88 percent in North America and Europe.
Highlighting the future of work in India, making human-machine teamwork a reality, Indian companies must have toruin the myth of jobs being taken over by machines.
"They can do by deconstructing jobs into tasks and identify which tasks are best performed by humans versus intelligent machines. The efficient divvying of work between humans and machines will happen at the task level," states Manish Bahl, Assistant Vice President Cognizant.
"Intelligent machines will take on the 'science' of the job accuracy, endurance, computation and speed while humans master the 'art' of the job cognition, judgment, empathy and versatility. When human-led tasks and skills are complemented with machine intelligence, there is a multiplier impact on workforce productivity and business value creation. Companies should proceed sensitively and gradually when introducing intelligent systems and focus on the human-machine collaboration issue to grow trust. Involving employees at an early stage in the development process of change will help them accustom themselves to the new technology, ultimately elevating trust levels" he added.
The report has been surveyed over 4,000 executives globally and across industries, 1,200 of whom were in the Asia Pacific and the Middle East.