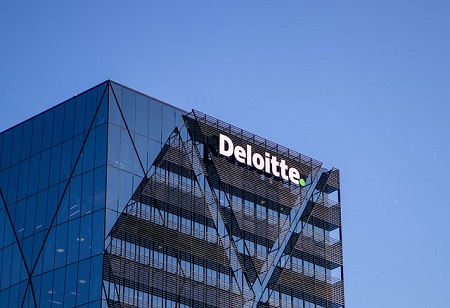 Manoj Kohli, a seasoned business professional, has been hired by Deloitte as a senior advisor.
In his 44-year career, which spanned 30 nations, Kohli worked as the Country Head of Softbank India, where he was instrumental in growing the company's foothold in the Indian market for digital start-ups.
Prior to that, he was Bharati Airtel's CEO and Managing Director, where he was responsible for the company's expansion and market leadership in India's telecom sector.
"Deloitte Touche Tohmatsu India LLP announced the appointment of Manoj Kohli as Senior Advisor to the organization," Deloitte said in a statement.
Kohli will use his considerable business and industry experience in his position at Deloitte.
According to a statement from Deloitte, his knowledge in the technology, telecommunications, renewable energy, and digital sectors will be crucial in helping to advise the organisation on strategic objectives, innovation, the changing business landscape, improving client experience, and creating value for stakeholders.
Deloitte South Asia CEO Romal Shetty said, "I believe his (Kohli's) insights and guidance will be invaluable as we continue to deliver high-quality services to our clients and pursue our growth ambitions."
Kohli said, "The organization's reputation for trust, excellence, commitment to innovation, and focus on delivering value align perfectly with my own professional values"