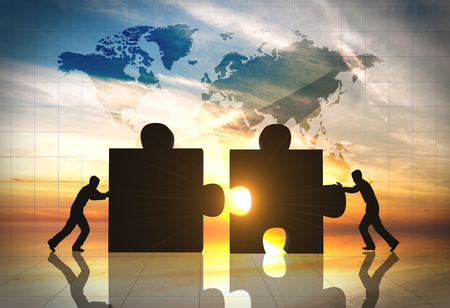 CEO Insights Team
DriveWealth, a digital brokerage solution and Vested Finance, an US Registered Investment Adviser (RIA) collaborate. With the intension to provide the individual Indian investors a seamless digital access to the US equity markets.
Robert Cortright, CEO of DriveWealth states, "Bringing retail investors in India straightforward digital access to the U.S. equity markets has long been a high priority for DriveWealth. The real-time fractional share trading capability of this offering means that individuals in India can own a stake in the U.S. companies they love and so many of the products they use every day, regardless of the amount they are able to invest."
DriveWealth's patent pending real time fractional share trading capabilities was launched in the year 2016. With the intention to democratize the investment in the US stock market, by making it available to everyone across the globe at a reasonable price. The company brings in the digital access of the US securities market to the investors across the world. It has its customers and partners spread across 140 countries.
Over the time, DriveWealth has eliminated several barriers of the investors, which are typically encountered with the legacy brokers. It has created its own proprietary infrastructure that allows the investors to purchase securities even without the minimum account balances, high transaction costs or full share quantities. Today, the company offers the innovative investing technology and its own customizable suite of APIs to its partners across the world. These APIs would allow the investors to access the highly stable, liquid and regulated US stock market.
The real-time fractional share trading capability of this offering means that individuals in India can own a stake in the U.S. companies they love and so many of the products they use every day, regardless of the amount they are able to invest
On the partnership, Viram Shah, CEO of Vested Finance says, "At Vested, we strongly believe that global investment opportunities should be available to individual investors throughout India. Whether a customer's objective is to invest in global brands, to save for U.S. dollar spending or to add international diversification to their portfolio, our Vested offering can accommodate their needs, with no minimum investment required. We are confident that this product – powered by DriveWealth's unique technology and fractional investing capabilities – will successfully meet the needs of the Indian retail market."