Enea Appoints Bjorn Westberg as its New CFO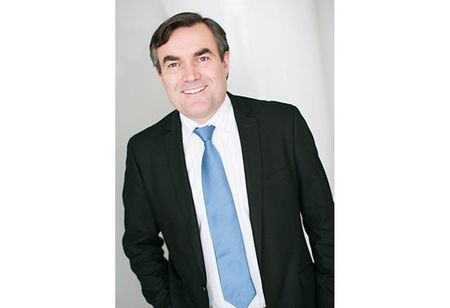 CEO Insights Team
Enea, a global information technology company announced Bjorn Westberg's appointment as the new Chief Financial Officer of Enea. Westberg currently works as the CFO for Bonesupport, a Swedish biotech company and will join Enea in December 2018. Till then, Hakan Rippe will continue as the interim CFO for Enea.
Bjorn Westberg is a well experienced CFO and prior to Bonesupport, he worked ten years as the CFO of Recipharm, one of the largest pharmaceutical contract manufacturers in the world. He was the CFO for Jeeves Information Systems for a span of five years and earlier to that he was the Finance Director for Astra- Zeneca for two years. He holds a Master's degree in Engineering from Linkoping Institute of Technology, Sweden.
I am very pleased to have found a CFO with both a solid and relevant financial background, but also someone that I am confident will add tremendous value to our international leadership team and business going forward.
Founded in 1968, Enea is a global software and services company that focuses on solutions for communication-driven products. It provides solutions for mobile traffic optimization, subscriber data management, network visualization, traffic classification, embedded operating systems, and professional services. Global solution vendors, systems integrators, and service providers use Enea to create new world-leading networking products and services.