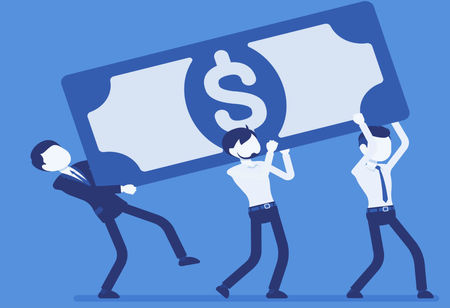 CEO Insights team, Press Release
Singapore based venture capital firm, EV Growth hits the hard cap of its first fund at $250 million, exceeding its initial value of $ 150 million. The milestone achievement is due to the firm's admission of new limited partners (LP) which include several Asian based family offices and two of Asia's largest sovereign wealth funds.
Launched in 2018, EV Growth, a conglomerate of East Ventures, SMDV & Yahoo! Japan Capital, focuses on providing growth capital to start-ups in Indonesia and the rest of South East Asia with an industry agnostic focus. The company is led by three partners - Willson Cuaca from East Ventures, Roderick Purwana from SMDV, and Shinichiro Hori from Yahoo! Japan Capital. EV Growth aims to bridge the gap in VC growth funding with the ultimate goal of creating a well-diversified portfolio of Southeast Asia early growth tech stage leaders. Till date, the company has invested in more than 20 portfolio companies.
We plan to deploy $325 Million for Southeast Asian start-ups combining active funds size, for both seed and growth stage
Combining Sinar Mas' deep business knowledge and East Ventures' reputation as one of the leading VCs with the largest seed and Series A portfolios in the region as well as Yahoo! Japan Capital's long experience in the Internet industry, EV Growth has unrivalled access and insight into upcoming trends and opportunities in the industry. Presently, EV Growth deploys more than 50 per cent of its total funds in 20 deals. 80 per cent of EV Growth's portfolio companies are Indonesian, where the fund's IRR stands at 36 per cent. Willson, Managing Partner of EV Growth and co-founder of East Ventures, says, "The inflection point in Southeast Asia is now and we are lucky to be here early. Our firm's operating experience, deal velocity, local knowledge and regional networks have helped us capture some of the best deals in the region. We plan to deploy $325 Million for Southeast Asian start-ups combining active funds size, for both seed and growth stage."
Source : Press Release