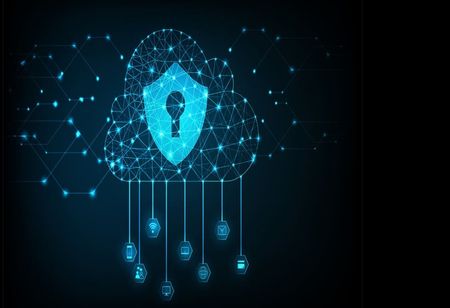 CEO Insights Team, Press Release
Firedome, a leading IoT cybersecurity solution provider based out of New York, announces its collaboration with Microsoft Azure to strengthen IoT's threat detection capabilities. With a promise to provide a dynamic, end-to-end cybersecurity solution, it has integrated a new threat monitoring and recommendation service with its real-time protection and response capabilities. Combining the power of AI-driven insights and cybersecurity capabilities it's all buckled up to provide more tailor-made cybersecurity solutions the IoT devices manufacturers and customers.
Firedome offers a unique, real-time endpoint cybersecurity solution, with broad detection, prevention and response capabilities, compatible with all operating systems including Linux, FreeRTOS, Windows and Android. With support of Azure Security Center, IoT customers will receive an extra mile towards a panoramic overview of all network resources and devices with time-to-time threat alerts and recommendation from Microsoft Threat Intelligence centre.
Together, we can offer threat visibility, with both Microsoft Threat Intelligence and Firedome detection, and add Firedome's dynamic response capability to automatically block any detected threats
Michal Braverman-Blumenstyk, CTO & GM, Cloud and AI Security Division at Microsoft Corporation avers, "We are pleased to partner with Firedome's Endpoint Protection solution to provide a solution for manufacturers who don't have a SOC team for their IoT installed device base. We view this collaboration as a way to enrich Microsoft Azure Security Center for IoT with new response capabilities and real-time IoT device protection to our manufacturer clients."
Firedome has recently announced a $10M Series funding, just nine-months after a seed funding round and crowned as CES 2020 Innovation Awards Honoree for cybersecurity and personal privacy. While expanding market size and share, its opening new revenue streams, reducing the risk of cyber-attacks. With Microsoft Azure as its strategic IoT security partners it will expound a new probability to provide an advanced cybersecurity solution to its customers. Moti concludes "We are proud and excited to join forces with Microsoft Azure Security Center for IoT. Together, we can offer threat visibility, with both Microsoft Threat Intelligence and Firedome detection, and add Firedome's dynamic response capability to automatically block any detected threats."
Source : Press Release