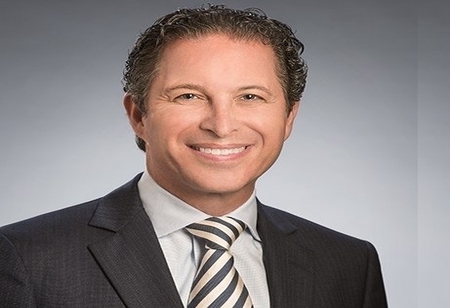 CEO Insight Team
First Community Corporation (holding company for First community Bank) appoints Donald Shawn Jordan as its new Chief Financial Officer (CFO) who will take over the position upon the retirement of Joseph G. Joe Sawyer, company current CFO. Joseph will retire on December 31, 2019. He is also working as founding executive of the bank serving for 24 years from the bank's opening in 1995 to present day as a $1.1 billion institution with three lines of business and 21 banking offices across three markets. Jordan will join First Community Corporation on November 12, 2019 to provide time with Sawyer and ensure a smooth transition of the Chief Financial Officer responsibilities.
In reflecting on the service of Sawyer, Mike Crapps, President and CFO, First Community commented, "Joe has been integral to the success of our company. He helped to build the culture that has sustained us and that is the foundation of all that we do. We have benefited from his leadership and friendship, and while we will miss his advice and counsel, we wish him well as he moves to the next phase of his life and a well-deserved retirement".
Shawn brings his passion and enthusiasm along with his talent and experience to his new role as CFO
The newly appointed CFO, Jordan holds 28 years of experience in the banking industry and held various leadership & executive roles in public as well as private financial institutions including local, regional and national organizations.In 28 years of his journey, he had taken-up various responsibilities starting from corporate analytics, budgeting, strategic planning, forecasting, balance sheet management, interest rate risk planning and internal reporting to allowance for credit losses (CECL, regulatory relations and mergers & acquisitions). Most recently, Jordan had worked with IBERIABANK (a $32 billion asset institution) as their senior vice president and manager of corporate analytics. He had also served executive vice president and CFO of AloStar Bank of Commerce.
Jordan holds a bachelor's degree in economics from Centre College and completed his post graduation degree (MBA) from Eastern Kentucky University. "Shawn's long tenure in the banking industry combined with diverse experience in various finance roles have well prepared him for this opportunity. Shawn brings his passion and enthusiasm along with his talent and experience to his new role and we are excited about the contributions he will make as our Chief Financial Officer and as a member of the bank's Executive Leadership Team," said Crapps.