Former OLX COO, Irwin Anand Takes Charge of Udemy's India Managing Director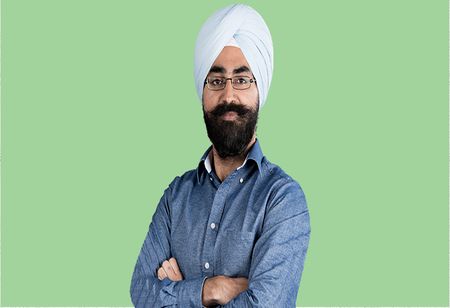 CEO Insights team
Udemy, a leading global learning destination has appointed former OLX India COO, Irwin Anand as its India Managing Director. India being one of the fast growing markets, Anand will be responsible for opening Udemy's first office in India, building local team, strengthening investment in India, bringing the Udemy student-instructor experience in India.
Speaking about his new role, Irwin Anand, says, "It is an exciting time to join as Udemy is already on a huge growth trajectory bringing learning opportunities to millions around the world.
I look forward to working with the team, building our local operations, and making education available to even more people and in all corners of India".

Before Udemy, Anand was the Chief Operating Officer at OLX group for six years, where he led multi-disciplinary teams towards monetization and growth goals. Prior to that, he was the Chief Manager at Yahoo! and was managing inorganic growth at the company by forging distribution partnerships on web and mobile. Anand also worked for Unilever, Aricent, Accenture, Lucent Technologies and Wipro. He did his B.E Engineering at Thapar Institute of Engineering and Technology and his PGDBM in Marketing at XLRI Jamshedpur. Being known for his multi-disciplinary experience in taking Internet businesses to scale and Anand is a specialist in two sided marketplaces, growth strategies and monetization.

Welcoming Anand to the team, Gregg Coccari, CEO, Udemy, comments, "On behalf of the whole Udemy team, I'd like to extend a warm welcome to Irwin. With a mission to improve lives through learning, Udemy sees a big opportunity to bring a more localized experience for our students and instructors in India. Irwin has the right experience to help us extend the benefits of our learning platform to students, companies, and governments alike".