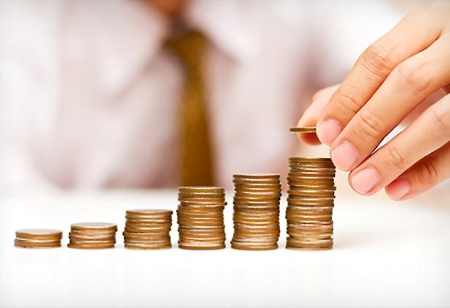 Foxhog Ventures India, a part of Foxhog Ventures US, has submitted an initial public offering (IPO) draft document to the capital market regulator Securities and Exchange Board of India (SEBI) to raise ₹630 crore by the public listing of shares. The Delhi-based venture capital firm, which aspires to become an alternative financing institution for small farmers and businesses in rural areas, has fixed a price band of ₹170-₹200 for its initial share sale.
The company intends to use IPO proceeds to expand its services in almost 3000 villages out of 6500 villages in India. It focuses on providing funds against equity, the ratio may vary as 45% investments for revenue-based funding in rural India and the rest for equity-based funding in tier 1 and tier 2 cities.
Formed in March 2020, Foxhog Ventures invests in farmers, small businesses, and women entrepreneurs in villages and small towns. The company makes 'revenue-based' investments, wherein it receives a percentage of the profit earned by the businesses it invests in. It provides a collateral-free financial model to farmers and small business owners, with the objective to correct the imperfections in the current rural financing system.
The company currently operates 24 branches, 13 micro branches, and more than 40 customer service points in India and one in Malta, Europe. Foxhog Ventures India's team comprises about 700 people, including management heads, decision-makers, credit heads, customer care members, business consultants, agents, due-diligence team members, and third-party vendors for outsourcing, verification and field visits.