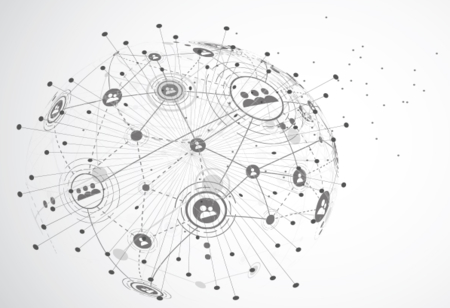 CEO Insights Team
Today's ultra-connected, empowered, and uncompromising customers interact with brands in an unprecedented way. With an incessant increase in market competition, the real battle companies are fighting for is the customers' attention. The only way to cut through this clutter is by delivering superior Customer Experience.
67% of today's customers have turned into serial switchers who, in the event of bad Customer Experience, will switch to another brand before you can say CX!
Keeping in mind the evolving needs of customers, Global CX Summit brings to you profound learning, high-impact content and actionable insights that you can implement the instance you get back to work.
Shake hands and bump fists with the best and the brightest minds of Customer Experience like Dilpreet Singh, Head of CRM( The Oberoi Group), Subramanyam Iyer, Sr VP and Head- CX (DBS Bank), Madhav Malhotra, Senior VP and Head- CX ( Jio Infocomm), Diksha Pande, Director- Operations and Community( CoWrks) to name a few.

You also can avail an opportunity to meet a leading CX Consultant, David Avrin who is a powerful voice in the realm of CX.

Flying all the way from the USA, he would be talking about : Customer Experience is the New Competitive Advantage — What works, what does not and why it matters more than ever!

The platform will helm very pertinent discussions on the advancements in CX, Customer Journey mapping, Customer-Centric Culture, Personalization and more.

To facilitate a discourse to decision-making trajectory for the CX heads, the Global CX Summit will also showcase some revolutionary solutions specifically evolved to strengthen customer strategy.

For more information,
visit : httpss://www.globalcxsummit.com/