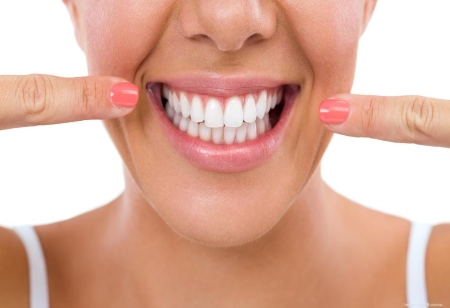 Global Dental Services (GDS), Asia's largest dental chain, has received ₹545 crore in fresh funding, led by Bahrain-based alternative investment firm Investcorp. Growth investor Tybourne Capital, as well as new and existing shareholders, also participated in the capital raising round for a significant minority stake in GDS, which is among the top 15 global dental services organisations.
The investment is expected to fund GDS' expansion to 1,000 clinics in the next five years. Founded in 2011 by Amarinder Singh, the GDS group owns and operates 340 clinics across 24 cities under the brand, Clove Dental.
The Indian dental services market, which is worth $3 billion, is highly fragmented with large hospitals and dental chains accounting for under 10% of all practices, said Gaurav Sharma, head of private equity, India at Investcorp. This is expected to double to $6 billion in the next five years, he added.
Clove Dental is its fourth healthcare deal in dental care in the country, Sharma added.
"Indians need oral healthcare infrastructure, and our mission is to provide every citizen access to high-quality affordable dental care," said Amar Singh, CEO of Global Dental Services. "This partnership will empower us to prepare to achieve our expansion goals, and the network of our new partners will enable us to significantly accelerate our growth." In the Indian healthcare space, Investcorp has invested in V-Ensure Pharma Technologies, NephroPlus (dialysis chain), and ASG Eye Hospitals.
It recently sold its entire stake in ASG to PE firms General Atlantic and Kedaara Capital. Investcorp has also invested in bewakoof.com, FreshtoHome, Zolo, InCred, Citykart, Unilog, XpressBees, and Safari Industries